After I left Connecticut on June 12, I headed towards Niagara Falls. But on my way I stopped in Albany, NY to see my High School friend Mandi. I wasn't going to be spending the night, but I wanted to see her so we grabbed some dinner.
Before dinner, she took me on a condensed walking tour of downtown Albany. There is some pretty cool stuff. I only took my camera around a couple of the state buildings, though. After dinner we got some of the best cheesecake I've ever had. Who knew, in Albany? Then I met her crazy cool cat. Then I was off to my cousin's house outside of Niagara.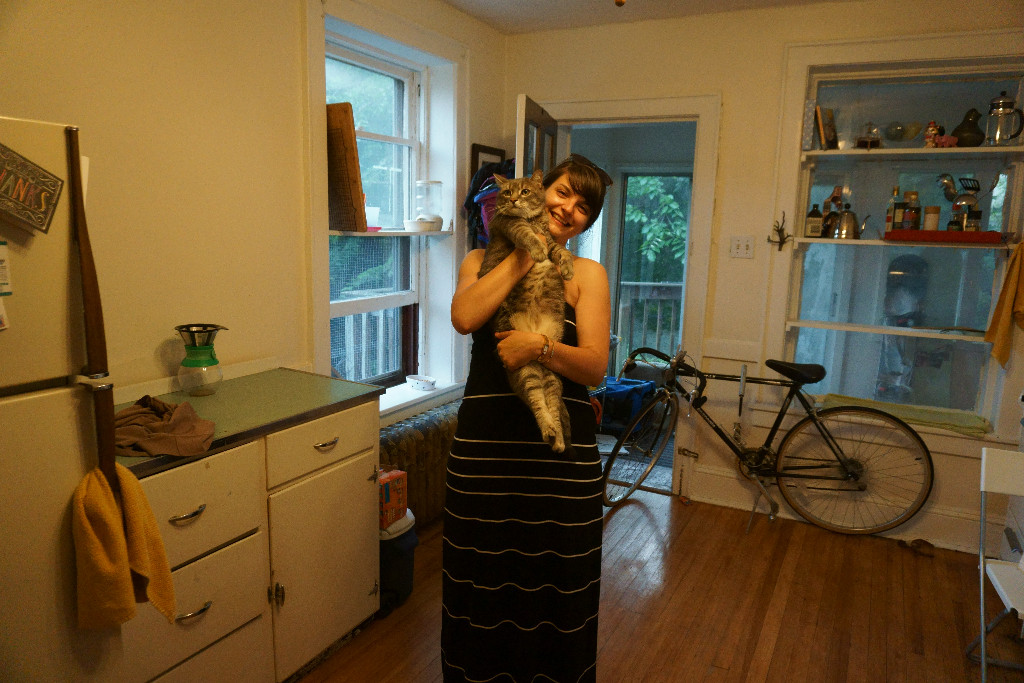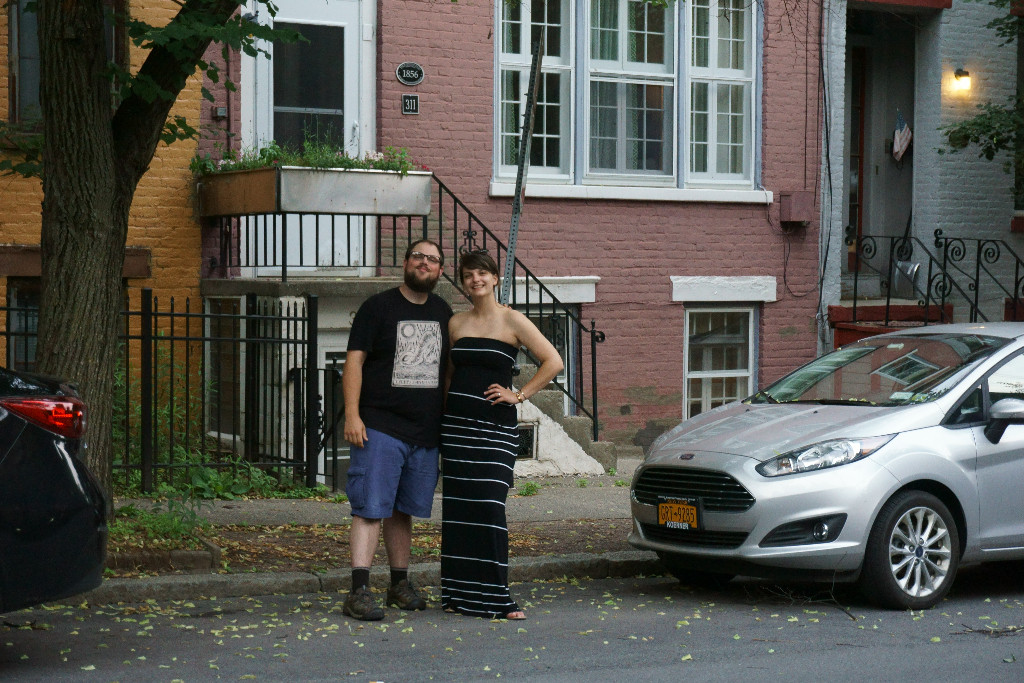 See the rest of the gallery here.