Monday, June 8th, I headed out of northern New Hampshire east to northern Maine and Acadia National Park for some hiking and camping for 1 night. The next day I planned to drive from Acadia to Dover, NH to visit my brother and his fiance. However, when I left it was raining. And it kept raining. And the forecast was for rain in Acadia the whole time I would be there. And the radar showed rain.
So I called an audible and turned south to Portland Maine rather than Acadia Park. My intent was to hang out in Portland for a few hours, call my brother in Dover and let him know I'd be coming early, and then make my way to Dover. And that's what happened.
I ended up grabbing some pizza at Otto's pizza for lunch, and then grabbed some coffee and doughnuts at The Holy Donut. I chilled for a couple hours and then headed out. On my way out I stopped at Back Cove to snap a photo or two at the Atlantic Ocean, counting it as my trip to the Ocean in Maine.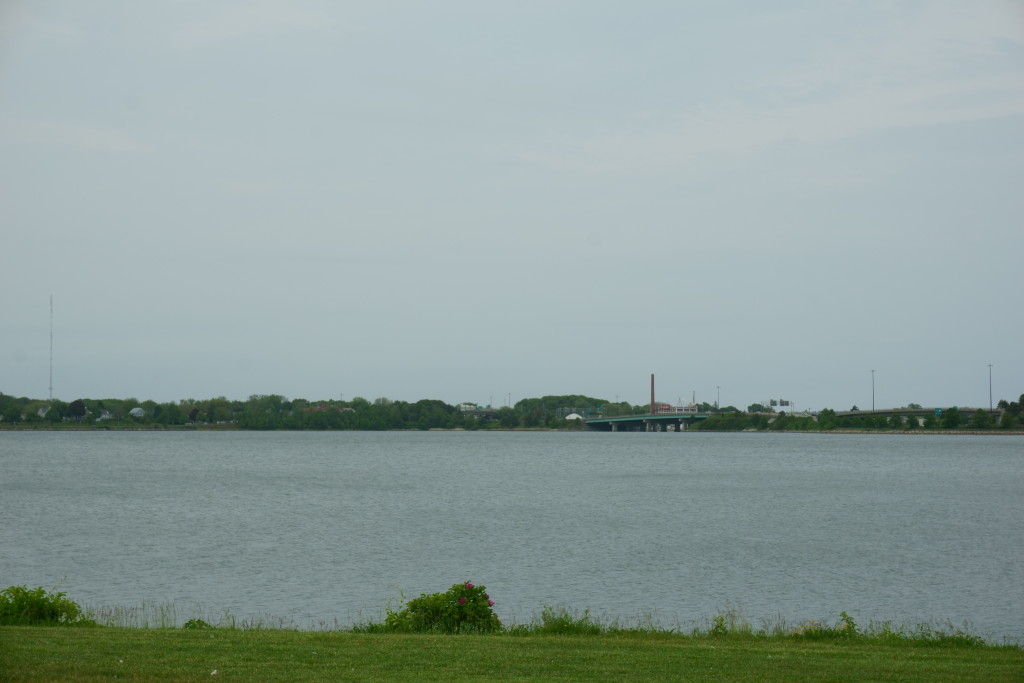 I made it to Dover, NH no problem after that. And I didn't even get rained on.